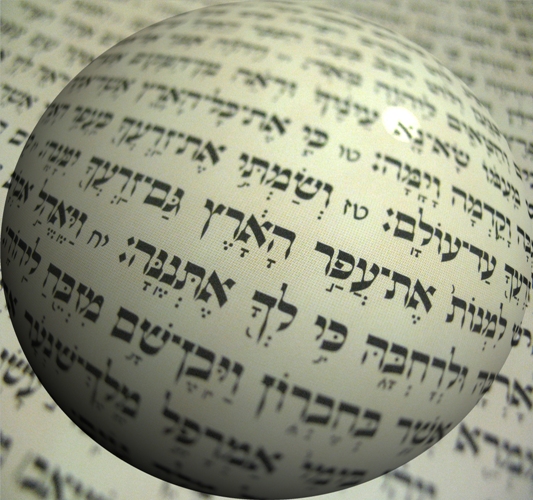 Biblical Criticism Online
The Documentary Hypothesis
The Supplementary Hypothesis
Biblica Hebraica Stuttgartensia
Based on the work of the AUTHOR OF THE WEBSITE, Tzemah Yoreh
Based on the work of noted scholars
Tzemah Yoreh, the AUTHOR OF THE WEBSITE received his PhD at the Hebrew University of Jerusalem in 2004. He's been a professor of Bible at the American Jewish University in Los Angeles. Most recently he's written The First Book of God with Walter de Gruyter.

Source Divisions by Tzemah Yoreh, 2011. All rights reserved.
I would like to thank my teachers Israel Knohl, Baruch Schwartz, Alexander Rofe and many others for shaping the way I think about Biblical writing.

For Questions, Comments and Suggestions Please email: biblecriticism@gmail.com
New Revised Standard Version Bible, copyright 1989, Division of Christian Education of the National Council of the Churches of Christ in the United States of America. Used according to copyright restrictions. All rights reserved.
by Tzemah Yoreh